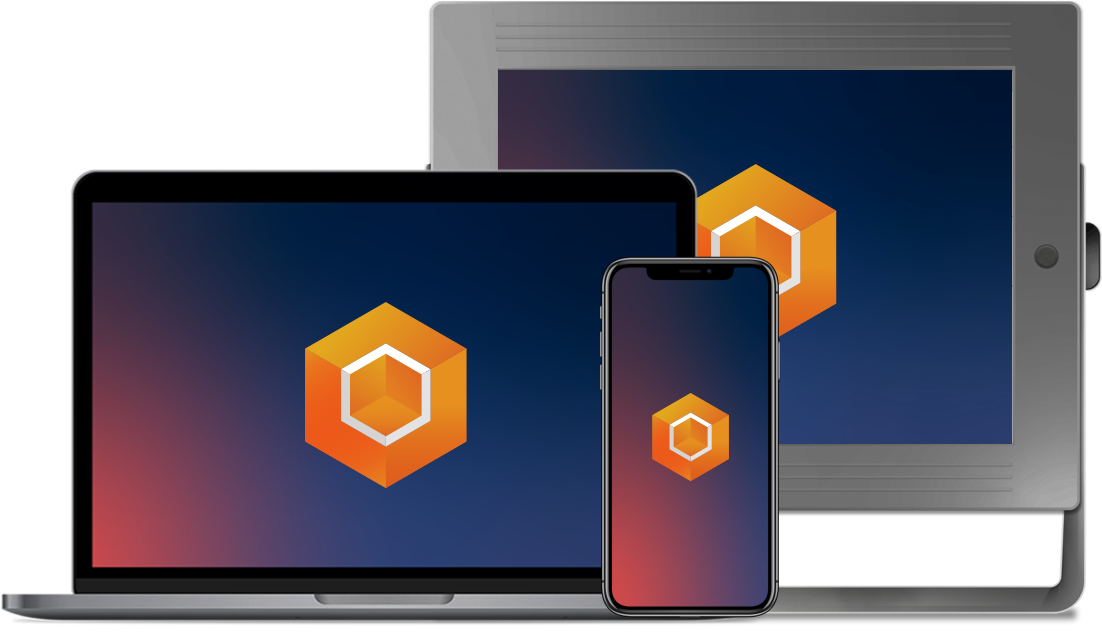 End-of-the-Year

Perspective Special
Save up to $3000 on

Ignition Perspective Unlimited!
Buy Perspective Unlimited Before Dec. 29 and Save Up to $3000
Are you using Vision and wishing you could use Perspective's incredible features? Incorporating the Perspective Module into your current Vision install will significantly enhance your Ignition system's capabilities.
We're providing a limited-time opportunity to add Perspective onto your Vision Unlimited or Limited installation. Purchase the Perspective Unlimited Module between now and Dec. 29, 2023 to enjoy up to $3,000 off the regular price. (If you have a version of Vision that isn't unlimited, call us and we will quote a prorated discount.)
Through Perspective, you can maintain the classic visual features of Vision and develop mobile, desktop, or plant-floor applications with HTML5 and CSS3. Furthermore, you can launch clients that function seamlessly on any screen. This multifaceted module includes tools such as Perspective Google Map Component, Perspective Power Chart, Perspective Pipes, and many more.

Ignition Perspective Module
With the Ignition Perspective Module, you can easily build mobile-responsive, pure-web industrial applications using HTML5 and instantly deploy an unlimited number of mobile clients through a web browser, the Ignition Perspective Mobile App, or run them natively on your device.
Perspective

Module Deployment Options
Every Perspective client now comes standard with the ability to deploy in three different ways: to mobile devices, browsers, and workstations. No matter how you want to use Perspective, it has a deployment option that will work for your needs.

Instantly deploy native Perspective clients to any mobile device through the Ignition Perspective Mobile App.

Deploy any Perspective client natively on any major web browser including Chrome, Firefox, Edge, and more.

Design Perspective HMI and dashboard screens that you can instantly deploy as native applications to any HMI, desktop, workstation, and multi-monitor configuration without the need for a third-party web browser.
This special offer permanently goes away at the end of the year; quotes with this promotional pricing will no longer be valid after December 29, 2023, so don't wait to buy! This offer applies to new orders only and is not retroactive.
Interested In This Offer?
Fill out the form below to have your Account Executive reach out to you.
By clicking "Claim your special offer," you agree to the Terms of Use, and the submission and processing of your data. Your privacy is very important to us. Privacy Policy.
Inductive Automation • 90 Blue Ravine, Folsom CA, 95630 • 1-800-266-7798 (toll-free) • 1-916-456-1045 (int'l) • Email Us