Early Registration for ICC 2021
September 21–22, 2021 | A Free & Virtual Event
Register here for this free, virtual event which includes Inductive Automation's annual keynote address, a live-streamed developer panel discussion, case studies of real-world Ignition projects, presentations from Ignition experts and thought leaders, multiple virtual networking opportunities, and much more.
Meet, Connect, and Network Face-to-Face in the

Virtual Space
At this year's ICC, we're taking virtual networking to the next level with an interactive video chat platform that brings the organic nature of in-person networking to the virtual space.

Point-and-click to start video chats in virtual rooms

Talk with other attendees, the IA team, and exhibitors

Make your conversations public or private
By clicking Register for Free, you agree to the Terms of Use, and the submission and processing of your data. Privacy Policy. If you are an international customer, your contact information may be shared with one of our distributors in your region. You may be contacted by Inductive Automation or our distributor partners.
September 21 | 9:00 AM (PDT) | ON-DEMAND
Keynote: Smarter. Faster. Stronger.
Join the leaders of Inductive Automation for our annual keynote address as they dive into the evolution of the Ignition community and the industrial space, and how the flexibility and strength of Ignition has empowered our community to develop and thrive.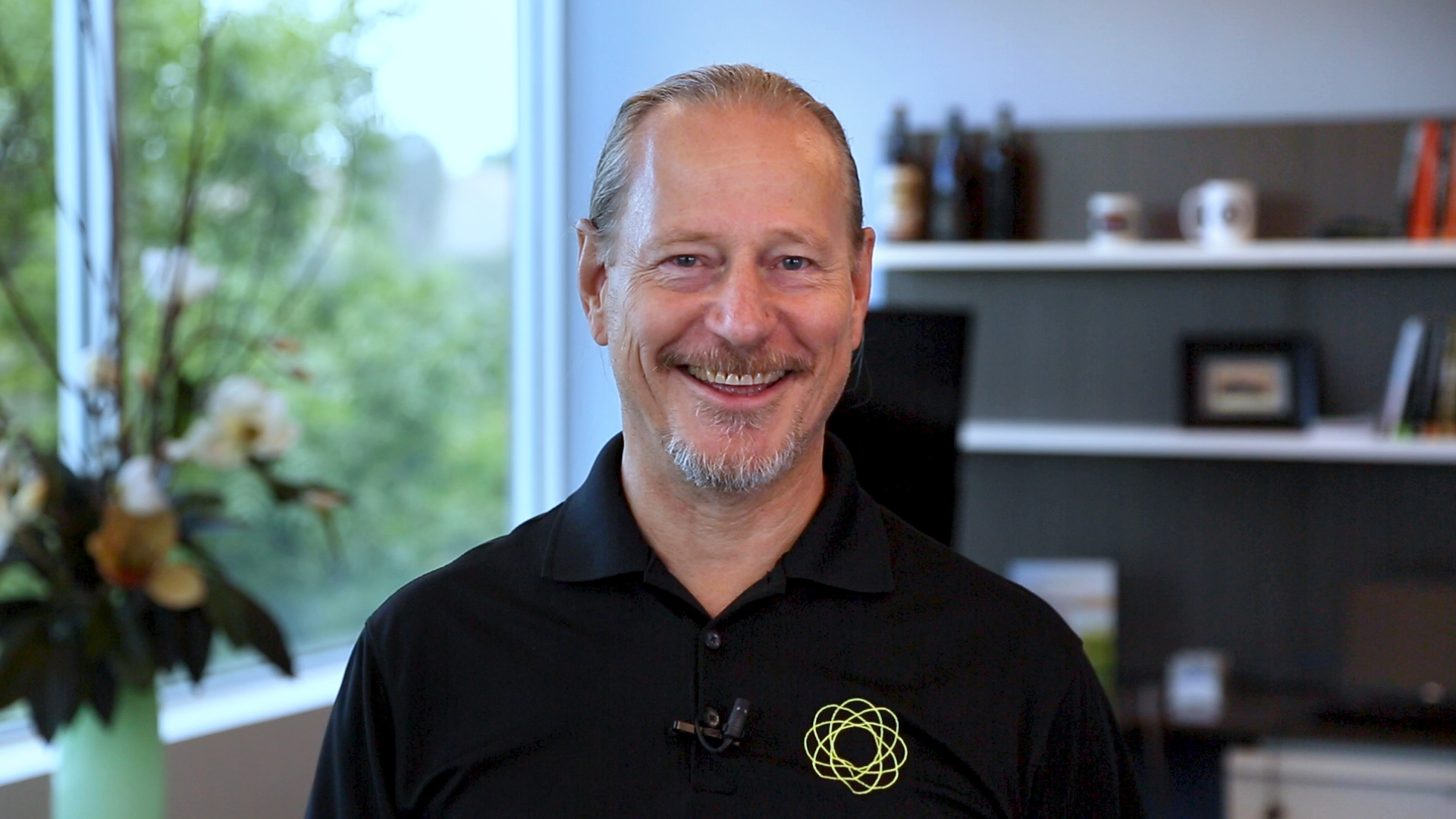 Steve Hechtman during the ICC 2020 Keynote
September 22 | 9:00 AM (PDT) | LIVESTREAM
Developer Panel: What's Next for Ignition
Join Director of Software Engineering, Carl Gould, and VP of Technology, Colby Clegg, as they share what's in store for Ignition for the next year and beyond. They will also be answering the audience's questions live in this unique, live-streamed panel discussion.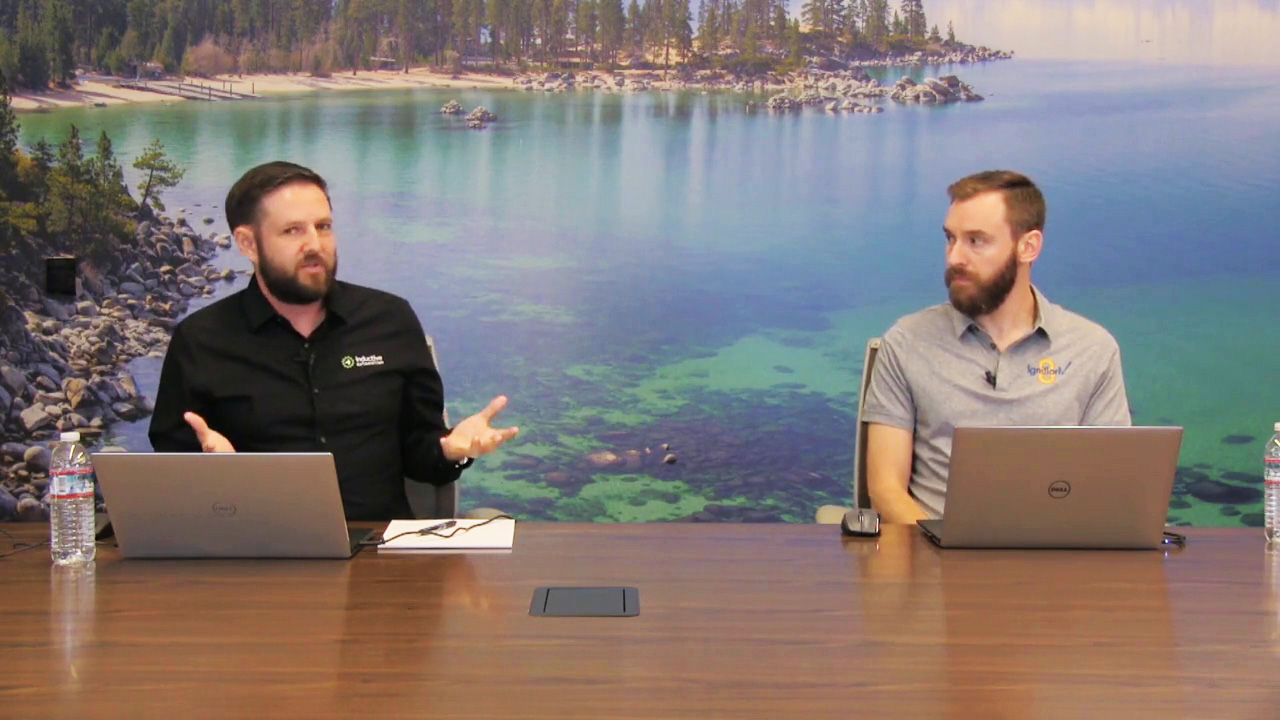 Colby Clegg and Carl Gould at the ICC 2020 livestreamed Developer Panel
September 22 | 3:30 PM (PDT) | LIVESTREAM
Inductive Automation's Co-Directors of Sales Engineering, Travis Cox and Kevin McClusky, are back along with our charming host and Sales Engineering Manager, Kent Melville, to deliver a brand-new and evolved (pun intended!) Build-a-Thon unlike any other! This year, two Ignition experts from the community will face off in a live-streamed showdown packed with big competition, big challenges, and even bigger builds.
The Discover Gallery is a video showcase of some of the best projects from around the amazingly diverse industries that make up the Ignition community. To be considered for this year's Discover Gallery, submit your project by April 30. Companies with the top Discover Gallery projects will receive the prestigious Ignition Firebrand Award.
There are even more great sessions, speakers, and events to be announced soon so grab your spot today so you don't miss any of the action at ICC 2021!
Inductive Automation • 90 Blue Ravine, Folsom CA, 95630 • 1-800-266-7798 (toll-free) • 1-916-456-1045 (int'l) • Email Us