Discovery Day Indiana: Energy INsights
New Program Reduces Energy Costs for Manufacturers
Live Event
Thursday, August 25th, 9:00am-4:00pm EDT

Energy INsights is a new Indiana state-wide program seeking to engage with 100 manufacturing companies to integrate an Amazon Web Services-connected factory platform that will gather data from legacy factory equipment and energy management systems. In collaboration with Energy Systems Network (ESN) and the Emerging Manufacturing Collaboration Center (EMC2) as well as the Indiana Economic Development Corporation (IDEC) and Amazon Web Services (AWS), the program was created with the goal of helping Indiana manufacturers track their energy usage in real time and provide data analytics tools to help reduce energy costs.
This seminar will explore the Energy INsights program in depth and spotlight how SugarCreek and BIC Indiana have utilized this program and leveraged a set of tools to increase efficiency and drive business forward.
Seating for this free webinar is limited, so register today!
Featured Speakers:
By clicking Register for Event, you agree to the Terms of Use, and the submission and processing of your data. Privacy Policy. You also agree that your registration information will be submitted to the event Co-Sponsors.
Discover and Learn More About:

The statewide Energy INsights program in Indiana
Leveraging tools to accomplish your Industry 4.0 goals
Using AI and data analytics to further optimize energy efficiency
Growing and scaling your project
Event Information:
Date: Thursday, August 25, 2022
Time: 9:00am-4:00pm EDT
Location: EMC2
Address: 1250 Indiana Ave
Indianapolis, IN 46202
Breakfast and Lunch will be provided!
Networking Reception
Join us for a fun afternoon of networking, hors d'oeuvres, and refreshments following our Ignition Discovery Day!
Date: Thursday, August 25th
Time: 4:15-5:30pm EDT
Location: EMC2
Address: 1250 Indiana Ave
Indianapolis, IN 46202
Co-Sponsors: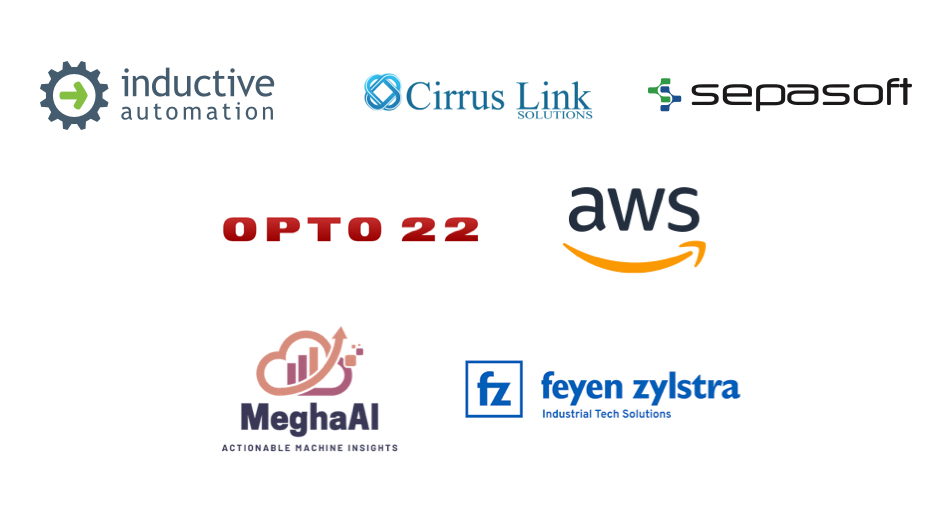 Inductive Automation • 90 Blue Ravine, Folsom CA, 95630 • 1-800-266-7798 (toll-free) • 1-916-456-1045 (int'l) • Email Us