Ignition Discovery Day: Digital Transformation Success
How Carrier is Digitally Transforming Their Enterprise from the Edge to the Cloud
Co-Hosted Virtual Event
Tuesday, May 18th, 2021
8 AM - 10 AM PST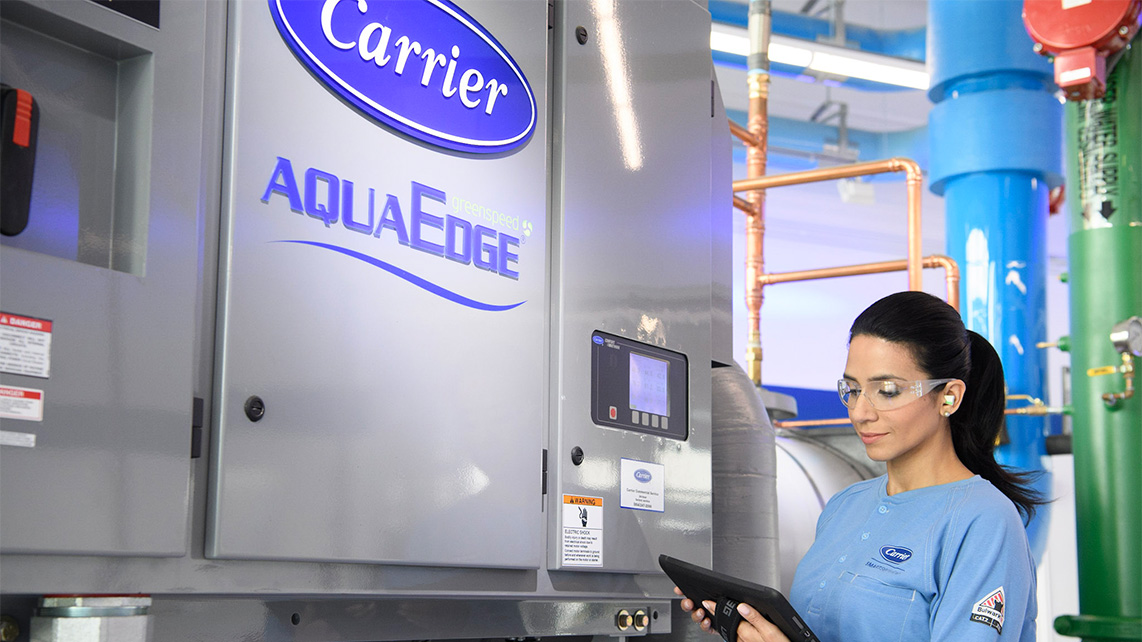 New technologies are transforming the industry by increasing performance and efficiency while reducing unplanned maintenance and downtime. Companies that can keep up with the change stand to benefit from increased revenue, market share, and profits. To do so, they have to take full advantage of modern technologies. For successful digital transformation, companies must bridge the OT-IT gap and feed cloud infrastructures with data from the edge that is secure, easily consumable, and cost-effective.
This virtual event will describe how Carrier is addressing its digital transformation challenges by utilizing DataOps to bring consumable data via MQTT from the edge to the cloud with Ignition and AWS SiteWise integration.
Featured Speakers:
By registering for the event, you agree to our Terms of Use and Privacy Policy. You also agree that your registration information will be submitted to the event Co-Hosts. .
Discover and Learn More About:

What DataOps is and how to do it using Ignition
Real-world implementation challenges and successes with Carrier
How those challenges were solved using innovative technologies including OnLogic and Ignition Edge, Sparkplug, building models, AWS SiteWise, Docker "containers" and BACnet
How to make the solution scalable for large enterprises
Event Information:
Date: Tuesday, May 18, 2021
Time: 8 AM - 10 AM PST
Registration information will be submitted to the event Co-Hosts.
Co-Hosts: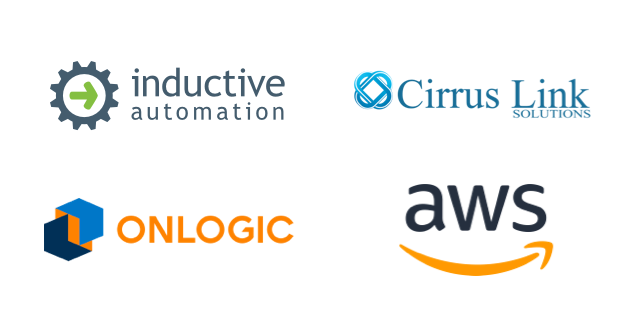 Inductive Automation • 90 Blue Ravine, Folsom CA, 95630 • 1-800-266-7798 (toll-free) • 1-916-456-1045 (int'l) • Email Us